Welcome to the end of the last week of the year! I hope you have been using the ever hilarious saying this week of "see you next year!" If you haven't yet, then today is your chance.
This was a light week of economic data releases as the markets were closed Monday. This morning, the Chicago PMI rebounded in December to 44.9, up from 37.2 the prior month. This was better than expected but remains in contraction territory. On Tuesday, the FHFA released their House Price Index for the month of October and house prices were unchanged from the previous month and rose 9.8% from the previous year. Higher mortgage rates continue to put downward pressure on demand and therefore weakening house price growth. More real estate related data was released on Wednesday with information on pending home sales. U.S. pending home sales decreased for the sixth consecutive month, down 4.0% from October. All four U.S. regions recorded month-over-month decreases and all four regions saw year-over-year declines in transactions. The pending home sales index is a leading indicator for the housing sector.
Yesterday, the weekly initial jobless claims number came in right in line with expectations at 225,000 claims. This is up some from the previous month of 216,000 claims. The labor market's resilience is a central focus for Fed policymakers as the economy has added an average of 392,000 new jobs a month this year despite rapid rate hikes and growing fears of a potential recession next year.
Next week, we will we get the latest JOLTS Report to give us insight to the labor market as well as the December Nonfarm Payrolls, Unemployment Rate and Labor Force Participation Rate. Expectations are for an increase of 200,000 jobs and an unemployment rate of 3.7%.
Have a great weekend and have a Happy New Year!
The Baker Group is one of the nation's largest independently owned securities firms specializing in investment portfolio management for community financial institutions.
Since 1979, we've helped our clients improve decision-making, manage interest rate risk, and maximize investment portfolio performance. Our proven approach of total resource integration utilizes software and products developed by Baker's Software Solutions* combined with the firm's investment experience and advice.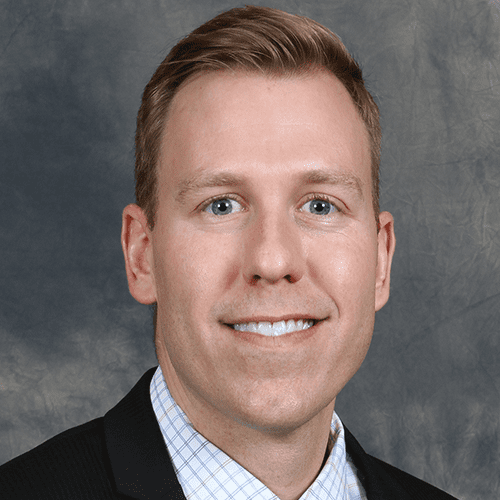 Author
Dale Sheller
Associate Partner
Financial Strategies Group
The Baker Group LP
DSheller@GoBaker.com
800.937.2257
*The Baker Group LP is the sole authorized distributor for the products and services developed and provided by The Baker Group Software Solutions, Inc.
INTENDED FOR USE BY INSTITUTIONAL INVESTORS ONLY. Any data provided herein is for informational purposes only and is intended solely for the private use of the reader. Although information contained herein is believed to be from reliable sources, The Baker Group LP does not guarantee its completeness or accuracy. Opinions constitute our judgment and are subject to change without notice. The instruments and strategies discussed here may fluctuate in price or value and may not be suitable for all investors; any doubt should be discussed with a Baker representative. Past performance is not indicative of future results. Changes in rates may have an adverse effect on the value of investments. This material is not intended as an offer or solicitation for the purchase or sale of any financial instruments.